Charge your fuel-cell car at home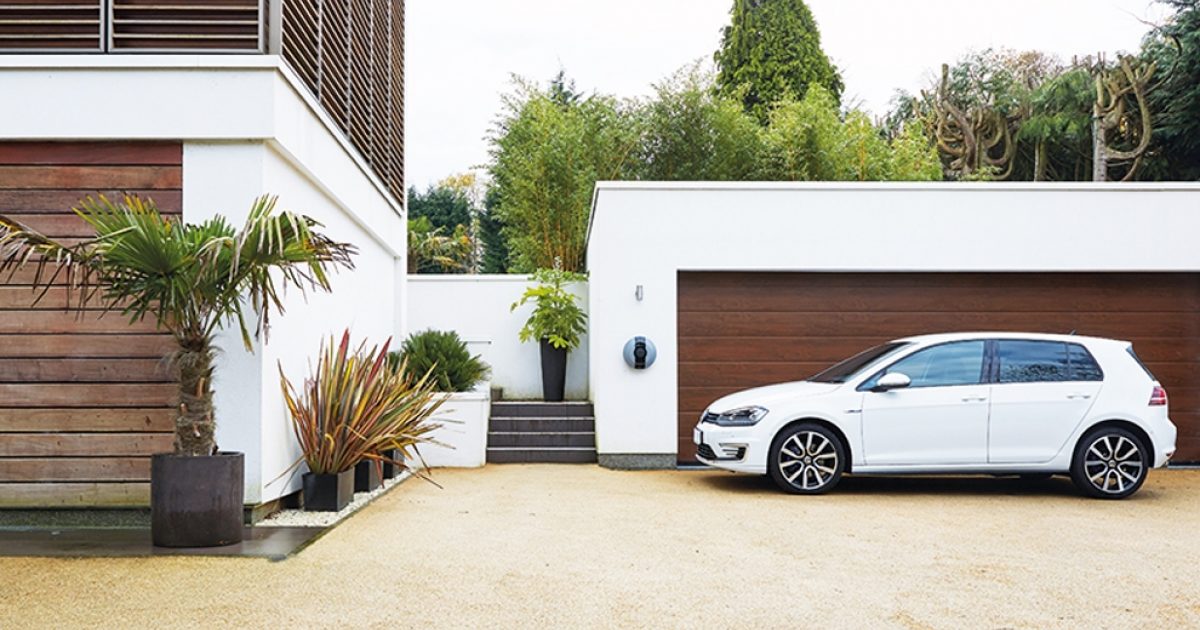 Product features
Absolutely simple
Unpacking, installation, and daily use are simple and easy.
100% safe
We get it, you worry about hydrogen at home. Lightroid is safe 24/7, no matter what you do.
Works with any fuel-cell car
Honda? Toyota? Lamborghini? It doesn't matter. Lightroid works with all fuel-cell cars.
You can customize Lightroid
Lightroid is under development, and we need your input! Please share your thougts on pricing, user experience, aesthetics, and anything else!
Team
David Lee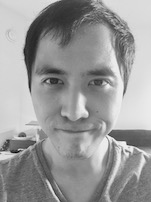 Currently at Johns Hopkins, David started Lightroid with Uk to help other fuel-cell car drivers. Previously, David co-founded Medssenger, a healthcare communications company, and worked in travel search and social education.
Uk Sim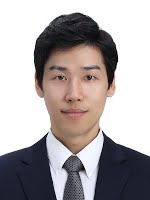 Currently an assistant professor of Materials Science and Engineering at Chonnam National University and the director of Nanomaterials for Energy & Environment Laboratory, Uk joined forces with David when he was postdoctoral fellow at Stanford. Uk has PhD, MS, and BS from Seoul National University and worked as a senior researcher at Samsung.